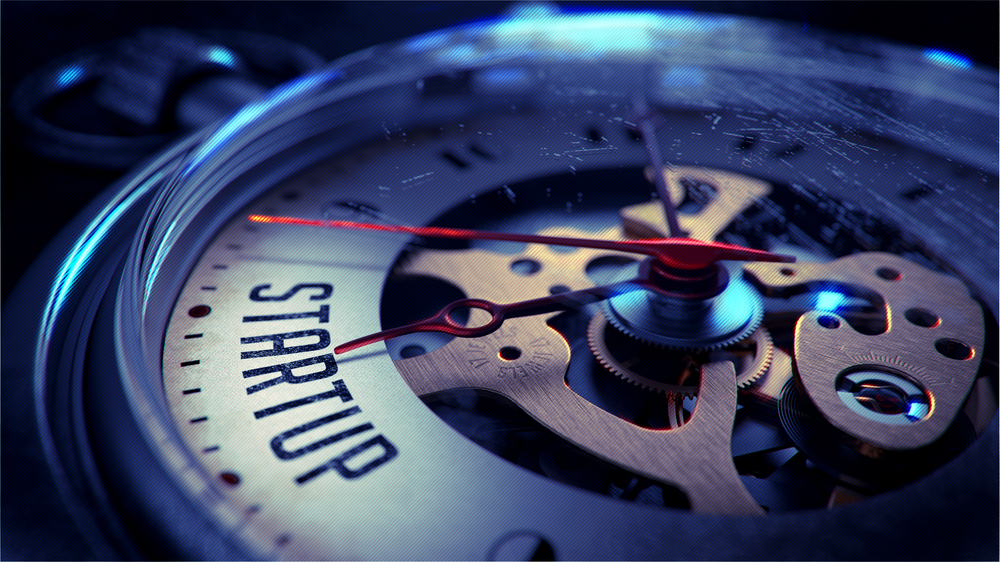 Even amid the COVID-19 pandemic Americans embrace their entrepreneurial spirit with a half million new business applications taken out in May 2021.
The reality is that many of these startup ideas will never get off the drawing board with less than 10 percent of those applications resulting in businesses with paid employees.
"The Census Bureau is projecting that 35,578 new business startups with payroll tax liabilities will form within four quarters of application from all the business applications filed during May 2021," says the U.S. Census Bureau Business Formation Statistics, May 2021, release.