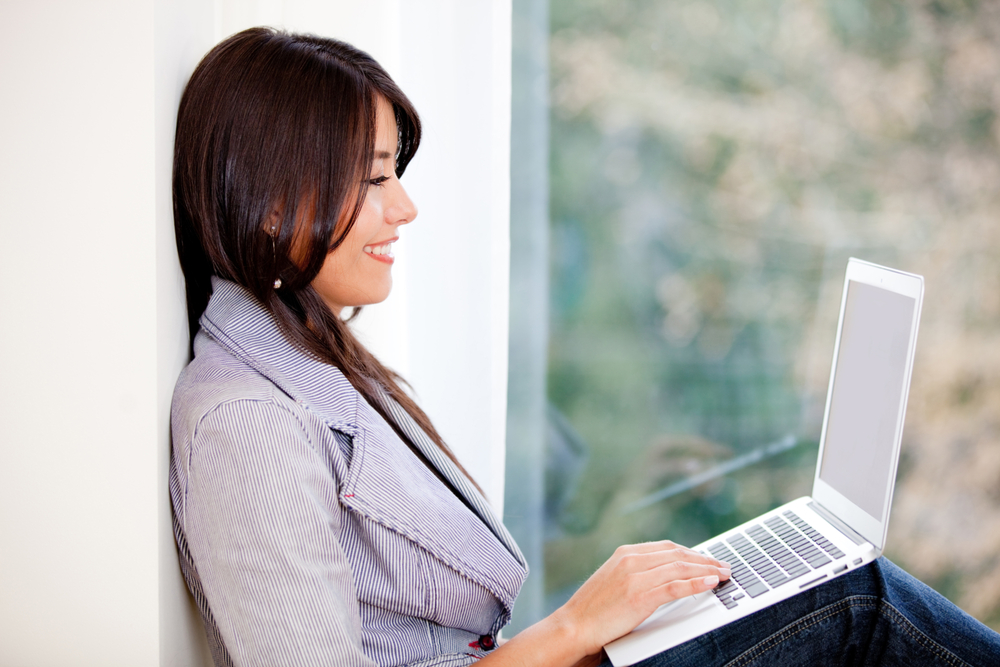 In a world turned upside down by the COVID-19 pandemic, Texas small businesses are finding their way towards a workplace "new normal" as the coronavirus crisis nears two years.
And whether it is a return to office, work from home (WFH), or hybrid model that combines in-person and remote work, one thing for certain is that there is no going "back to normal".
"Too many are asking whether we will go back to normal. To me, the problematic word is "back." There is no going back to pre-COVID times. There is only forward—to a new and uncertain future that is currently presenting us with an opportunity for thoughtful design," said Amy C Edmondson, Novartis Professor of Leadership and Management at the Harvard Business School.